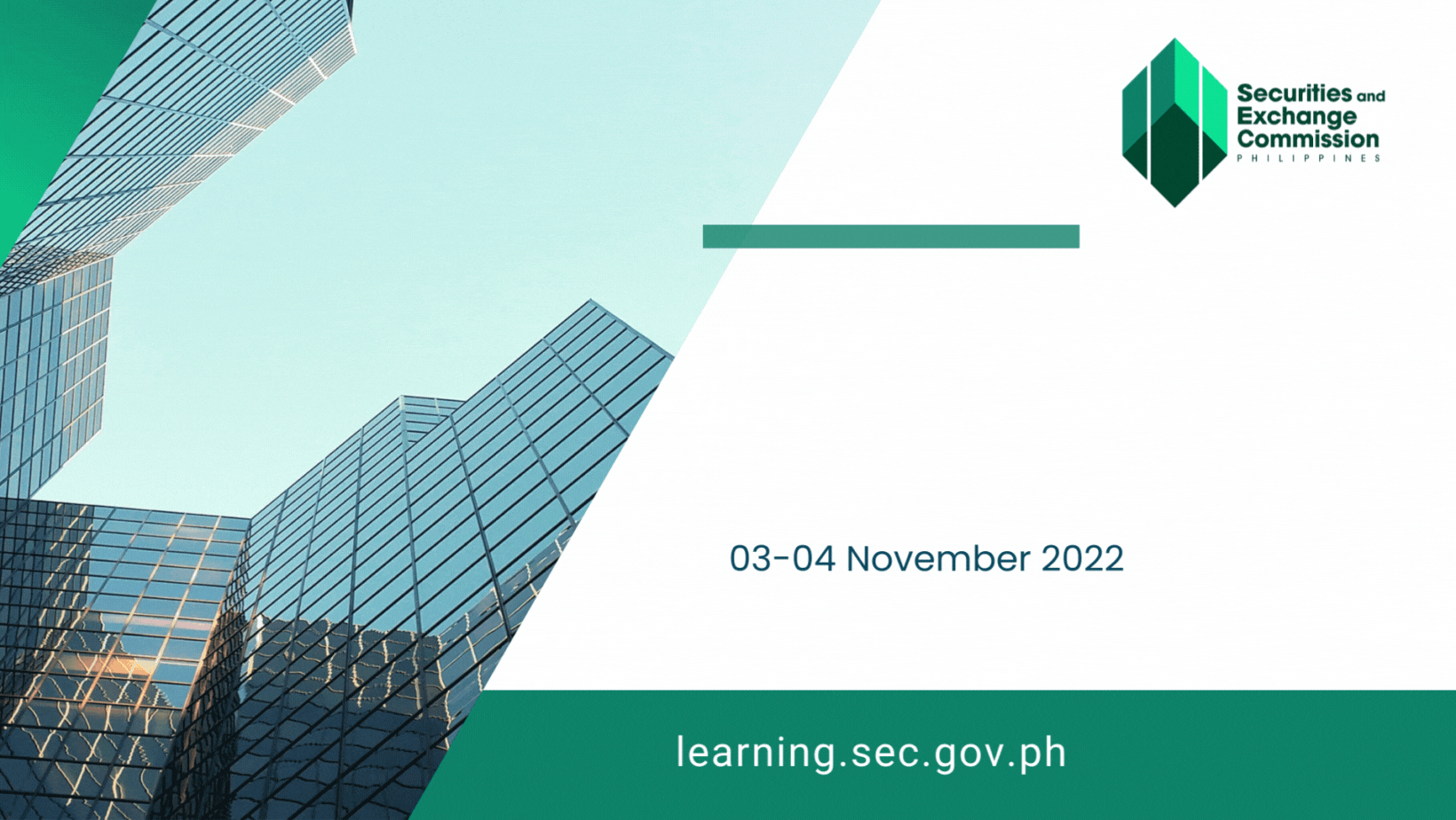 This training is meant to capacitate further the SEC workforce (particularly the segments thereof involved in operations) to undertake mostly tactical operational innovations that are truly client-centric as prescribed by the Ease of Doing Business (EODB) Act and other relevant laws and policies, and that will add luster to the institutional branding of the agency's frontline public service delivery. By nature, it's foundational in that it will serve as the springboard for an immersion in service design, service innovation, and other cognate change management and service improvement technologies.

This aims to ensure that:
To acquaint the SEC workforce with the transformative power of design thinking in inducing

necessary deviations from the institutional glidepath to improve public service delivery;

To help the SEC workforce leverage their innate analytical and creative faculties to translate

innovative ideas into value-adding realities that have tangible and palpable benefits to the public

clientele; and

To pave the way for the SEC workforce to embed a culture of innovation, which will provide a fertile

ground for sustaining design thinking initiatives.