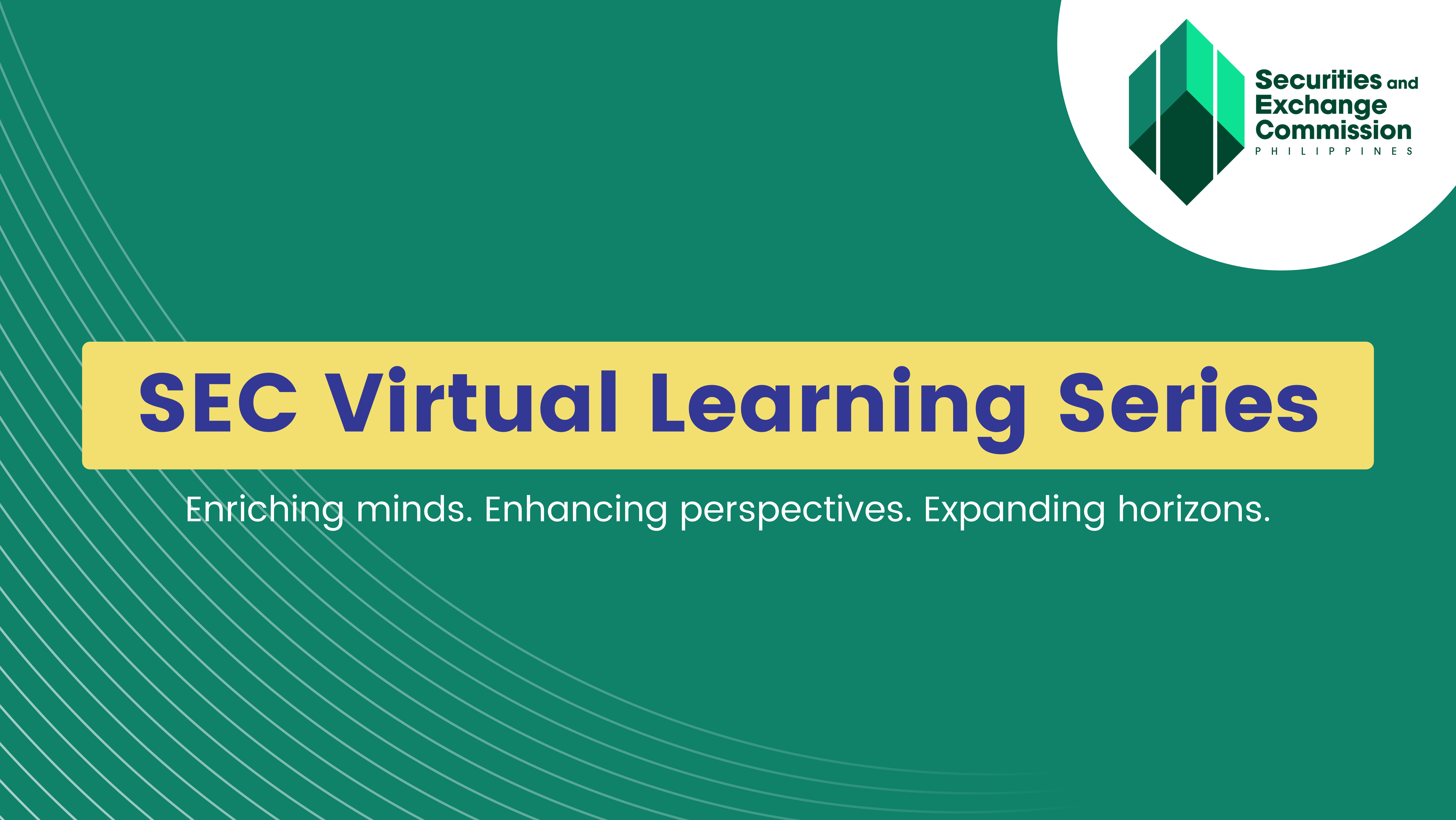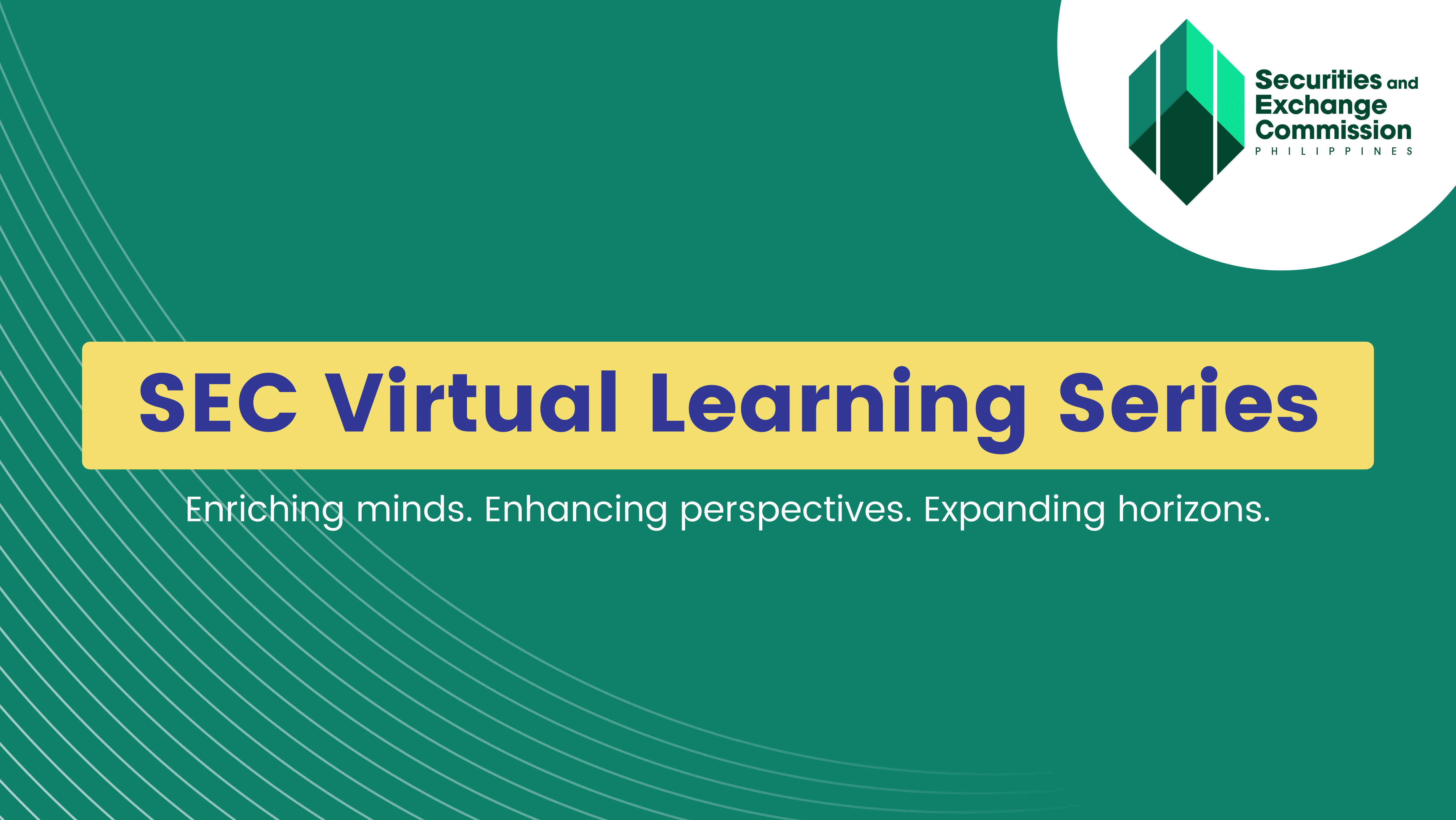 The SEC Virtual Learning Series is a digital learning program for the human resources and talents of the Securities and Exchange Commission. It offers a unique opportunity for real-world learning and development that could be applied immediately. It is a 120-minute webinar on-demand featuring carefully curated and insightful topics and discussions on the following learning categories: [a] Foundational, [b] Technical, [c] Professional/Legal, [d] Supervisory, and [e] Managerial/Executive.

Shortly referred to as the 'VLS', the series is offered throughout the year, and gives the employees with an opportunity to learn from the location of their choice and has the ability to reach a wider audience-segment. All you need is a computer, tablet or phone connected to the internet.

This digital learning program is organised the Learning Resource and Information Division of the SEC's Human Resource and Administrative Department.