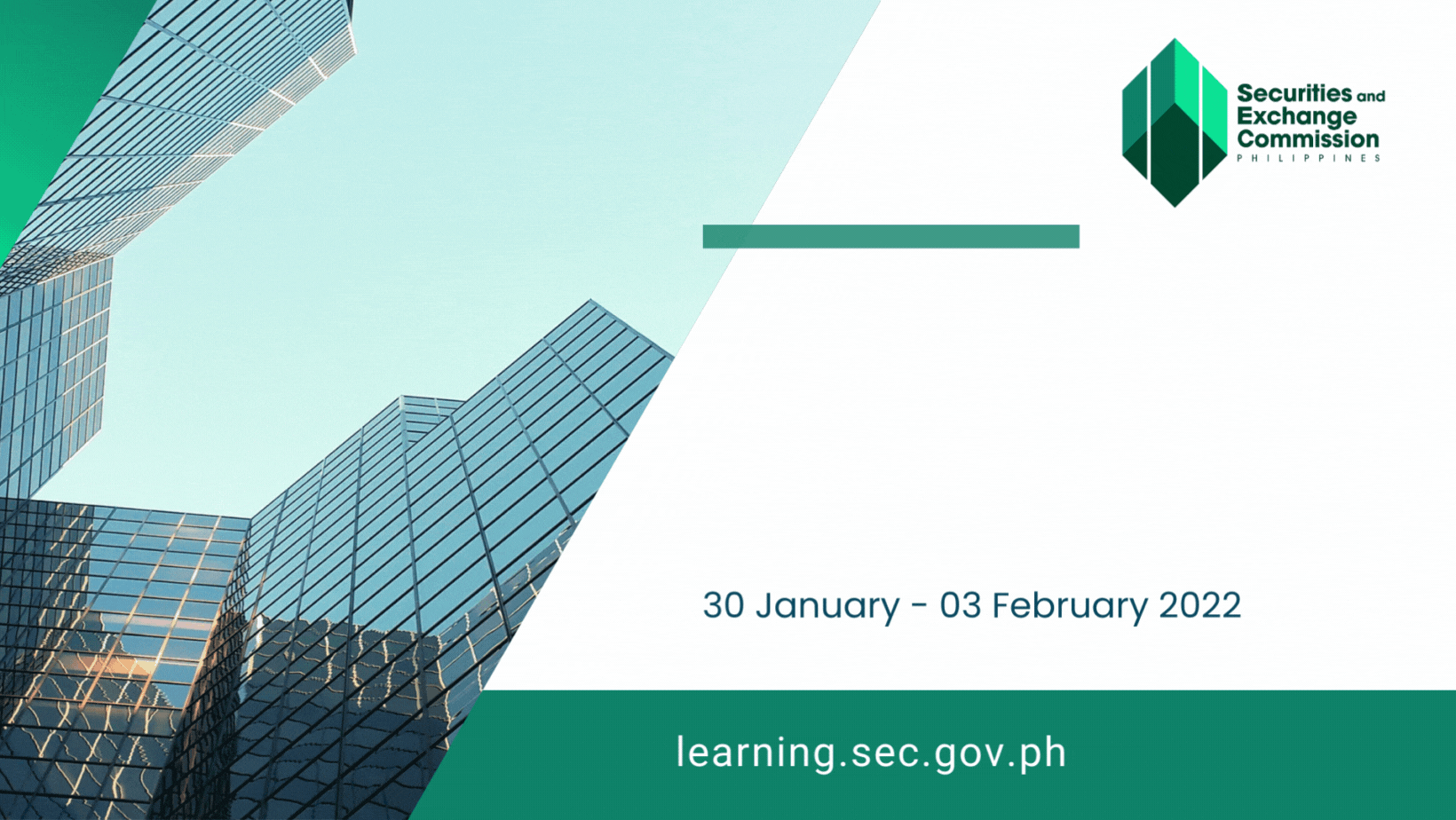 The SEC Capability-Building on Policy Formulation, Execution, and Review is meant primarily for the capacitation of the Extension Offices to evolve them into becoming full-service miniature versions of the Head Office. Specifically, it is geared towards developing their capacity to do policy work from formulation to execution and their capacity to engage in policy and operational innovation in a way conformable to the general parameters laid out by the Head Office.

This aims to ensure that at the end of the training, the participants can:

To give the EOs the competence and confidence to act semi-independently at the policy level to respond to operational exigencies peculiar to their circumstances; and
To empower them to act nimbly in the execution and modification of policies on their own.